The 20th Annual Toronto Nightclub awards
Ballot click here!
See you soon for the next installment! LIVE! to attend for free if you are club industry, send us your name and amount of guests here richard@torontonightclub.com
Best Nightclub, Best Owner, Best Manager, Best Promoter, Bartender, Doorman, DJ's, MC's, Photographers, Radio Personalities and more!
Photos from all events 2021 | 2020 | 2019 | 2018 | 2017 | 2016 | 2015 | 2014 | 2013 | 2012 | 2011 | 2010 | 2009 | 2008 | 2007 | 2006 | 2005 | 2004 | 2003 | 2002 | 2001
NIGHTCLUB HALL OF FAME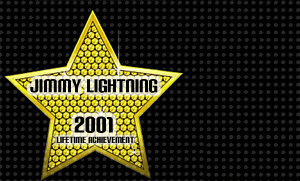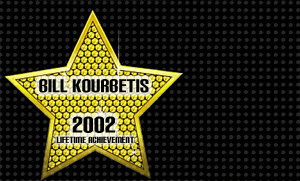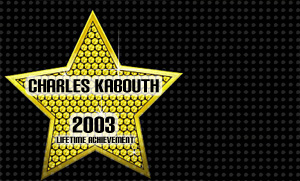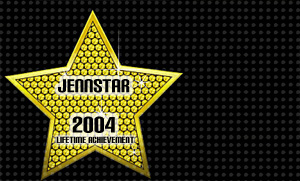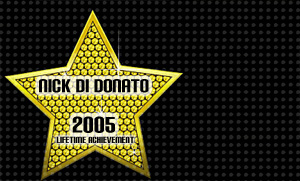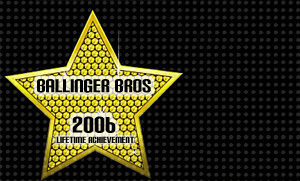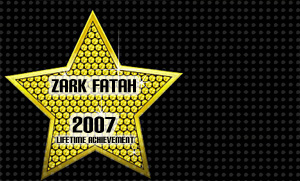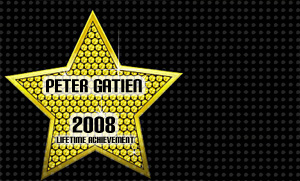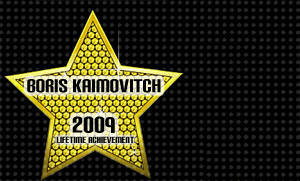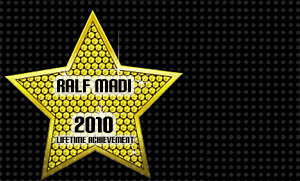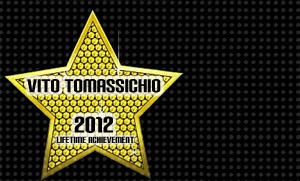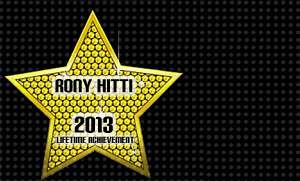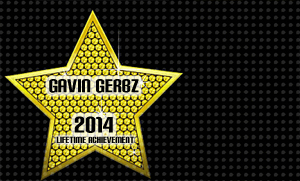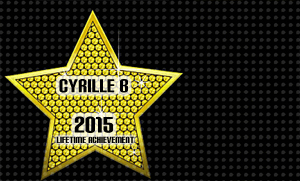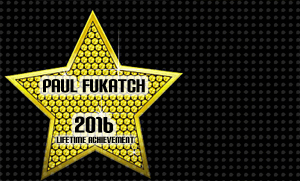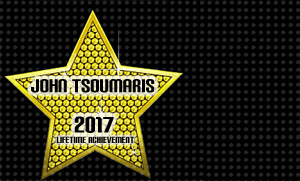 JOHN AND FRANK (DIRTY MARTINI/PALAZZO 2018
copyright 2021 TorontoNightclubAwards.com